TALENT
We provide our clients with professional, creative and trained talent.
LEARN MORE ABOUT
THE DIVINE AGENCY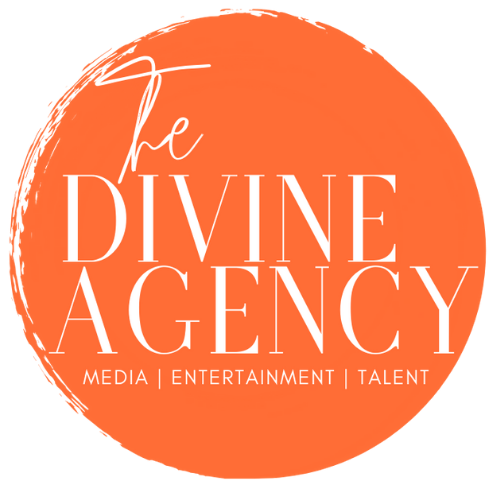 MEDIA
ENTERTAINMENT
TALENT
THE LOFT
MEDIA
The Divine Agency focuses on elevating your brand through quality, professional and well rounded media services. Our clients are typically small businesses, non-profit organizations, institutions, major companies working on initiatives and political campaigns.
We provide the following services, please click the service to review our work:
Photography
Videography
Graphic Design
Web Design
Social Media Management
Campaign Communications
ENTERTAINMENT
TALENT
THE LOFT
LET US ENHANCE YOUR BRAND
We can take your brand from the concept stage to a reality that your customers or audience can engage with.
THE DIVINE AGENCY
MARKETPLACE
The Divine Agency Marketplace is our hub for purchasing your domains, hosting, word press sites, and security for all of your needs. All of the sites and clients we work with have to be on our network to ensure the safety and quality of your site.
If you are a current client and need support/assistance please contact our support team at (480)-624-2500.